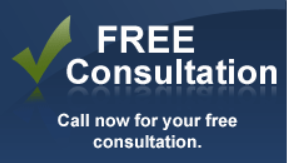 For tax relief you can trust in the Richmond area, call on the pros at Taxation Solutions, Inc. Our tax resolution specialists are licensed and insured and have more than 40 years of combined experience in the tax industry. No matter how complicated your tax problems are, our professional team will be able to unravel them and get you on the path to financial freedom. Whether you need help with IRS back taxes or advice about an IRS audit, we're ready to tackle the challenge and offer you tax debt relief. Call today to learn more about our tax resolution services! 
Tax Resolution Service
IRS Audit Representation
Licensed & Insured
40 Years of Experience
Free Estimates Available
Serving Richmond, VA, and beyond, Taxation Solutions Inc. is proud to offer tax debt relief to individuals and business owners throughout the area. Get in touch with us if you're based in Henrico, Tuckahoe, Midlothian, Petersburg, Chesterfield, Powhatan, Charles City, King William, Glen Allen, or any of the other nearby communities. Whether you're struggling to overcome federal or state tax issues, our team of seasoned tax consultants will be by your side to help you put your financial worries behind you.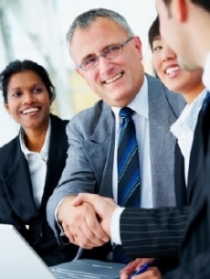 At Taxation Solutions, Inc., we understand that facing a tax problem, no matter how large or small, can be stressful. The last thing you want is to sit around and wait for it to be resolved. Fortunately, you don't have to suffer through tax troubles for very long when you bring in our pros. Taxation Solutions, Inc. is proud to offer emergency IRS tax relief services. If tax penalties just keep piling up, you're experiencing business tax problems, or you're worried about an IRS audit, get in touch with us right away. Our tax advisors will get right to work on providing you with tax debt resolution, and we even have a tax attorney on staff if your problem requires you to appear in tax court.
Taxation Solutions, Inc. is fully licensed and insured to provide tax relief services, and we're also affiliated with the ASTPS, NATP, and NAEA. We make great efforts to stay up to date with the latest tax regulations and issues so that we can better serve our clients. Regardless of how complex your tax problems are, you can rest assured that our more than 40 years of combined tax debt relief experience will help you achieve the most favorable outcome. From assistance with tax penalties to IRS audit representation, there's no tax issue that our consultants can't overcome.
Call or e-mail Taxation Solutions, Inc. right away. We're ready to offer you superior tax resolution services that will put an end to any tax problem you might have!